Saxology - Recorded live at Soul Church, Norwich. July 2019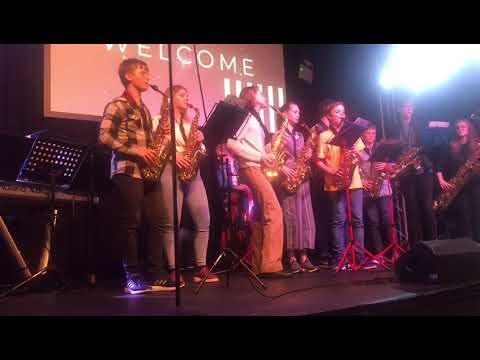 Saxology performing 'Cantaloupe Island' by Herbie Hancock
SaxWorld - Happy (Final Mix) by Pharrell Williams (arr' Kate Agioritis)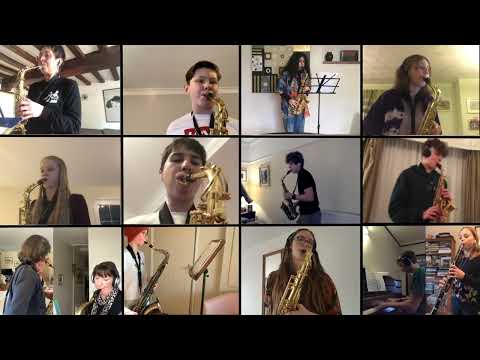 Welcome to the Word of Saxophone here in Norfolk - SaxWorld.
This is the first recording by some of my amazing pupils. Recorded during Covid-19 lockdown, we chose this piece to lift the spirits. You will see and hear Alto, Tenor, Soprano & Baritone Saxophones, along with Clarinet & Piano.
SaxWorld - Life On Mars (David Bowie arr' by Ivan Marini)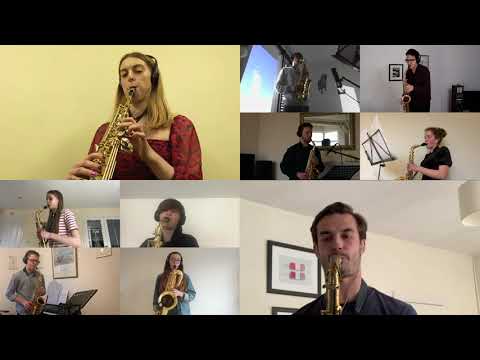 SaxWorld - Life On Mars: this video was recorded during COVID-19 lockdown and features some of my most gifted pupils spanning qu
The objective was to gather my pupils together and to offer our tribute to the life, legacy and music of David Bowie on the 5th Anniversary of his passing. This recording was made with each pupil making their own recording to a backing track of a live performance (not easy, as the brief was to play in time & in tune - and not follow the live recording, which had a number of flaws). Most of these young players are now either studying at leading Music Conservatoires, Universities or already at the threshold of their own professional career in music. I am so incredibly proud of them all and thank each one for agreeing to assemble online to make this video.
SaxWorld 'SaxSequential' (Junior Saxology) - Christmas Concert 2021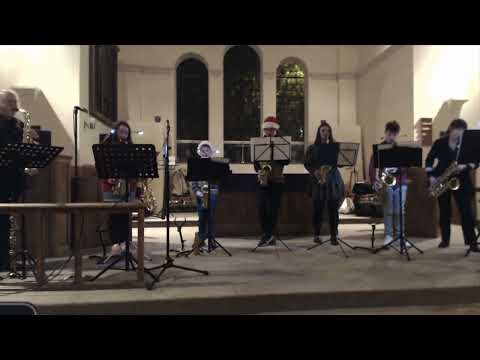 Here is a seasonal selection from members of SaxWorld's 'SaxSequential'
This ensemble is for Saxophonists who are at the early stages of their studies and this performance was given at the end of their first term together. Well done everybody!